Brian Rogers learned the hard way that, sometimes, selling a computer has a downside. As many computer experts recommend, if you're selling a computer you need to wipe the hard drive so that your financial information can't be found by someone else.
Mr. Rogers, however, should not have been worried about the buyer of his computer finding his financial information. Rather, he should have worried about the purchaser finding his child pornography.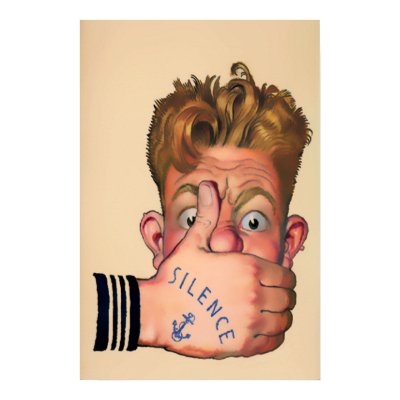 Mr. Rogers was a non-commissioned Naval Officer at the Brunswick Naval Air Station in Maine. The police worked with the Naval Criminal Investigative Service (NCIS, for those who don't watch TV). Law enforcement obtained a search warrant.